This event has already occurred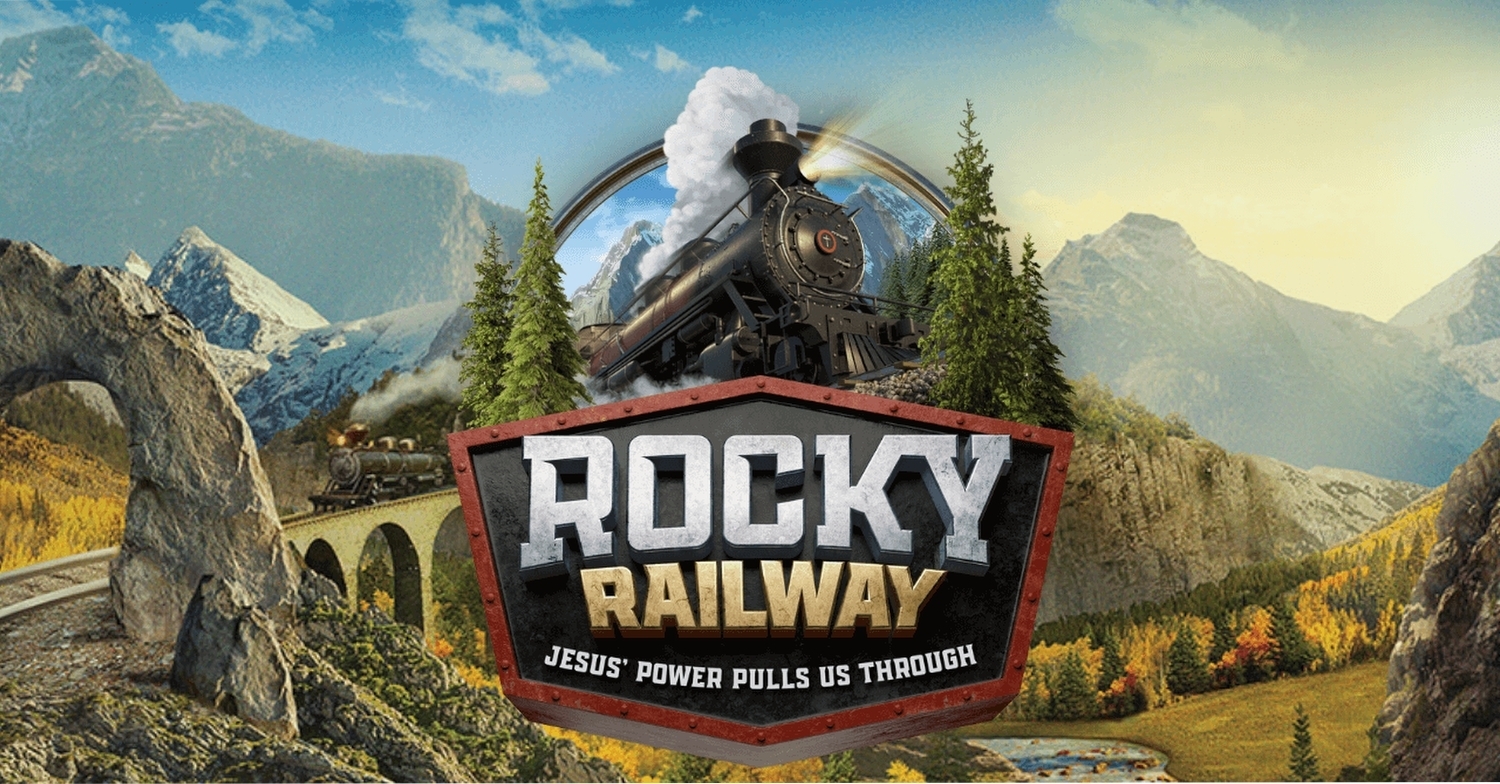 Save to your Calendar
Get your ticket and join us for the ONLINE VBS Kids Camp at The Cornerstone this summer!
Climb aboard for mountains of fun at Rocky Railway! On this faith-filled adventure, kids will discover that trusting Jesus can pull them through life's ups and downs!
Each day at Rocky Railway, kids will go through a variety of stations that reinforce relevant Bible points and immerse kids in an exciting adventure!
So what does ONLINE VBS look like?
The day before VBS starts, you will receive a fully stocked resource package for each child that is registered. All crafts, activities, supplies and snacks are included for your child's enjoyment.

Each day you will receive an email with a link to the daily VBS program and a Zoom meeting. The Zoom meeting will be 15mins before the start of days 2 through 5 to quickly review what was learned and to discuss the questions from the day before. As for the video, simply link your child to the video and the station leaders will guide them through all activities.

This event is for kids aged 5-12.